Journal
Clean a Commercial Kitchen Extractor Fan
September 14, 2017
HOW DO I CLEAN A COMMERCIAL KITCHEN EXTRACTOR FAN?
Our typical technique of cleansing the extraction motor is to set up gain access to panels either side. We do this by removal of the extraction grille or via the extraction filter real estate in the canopy.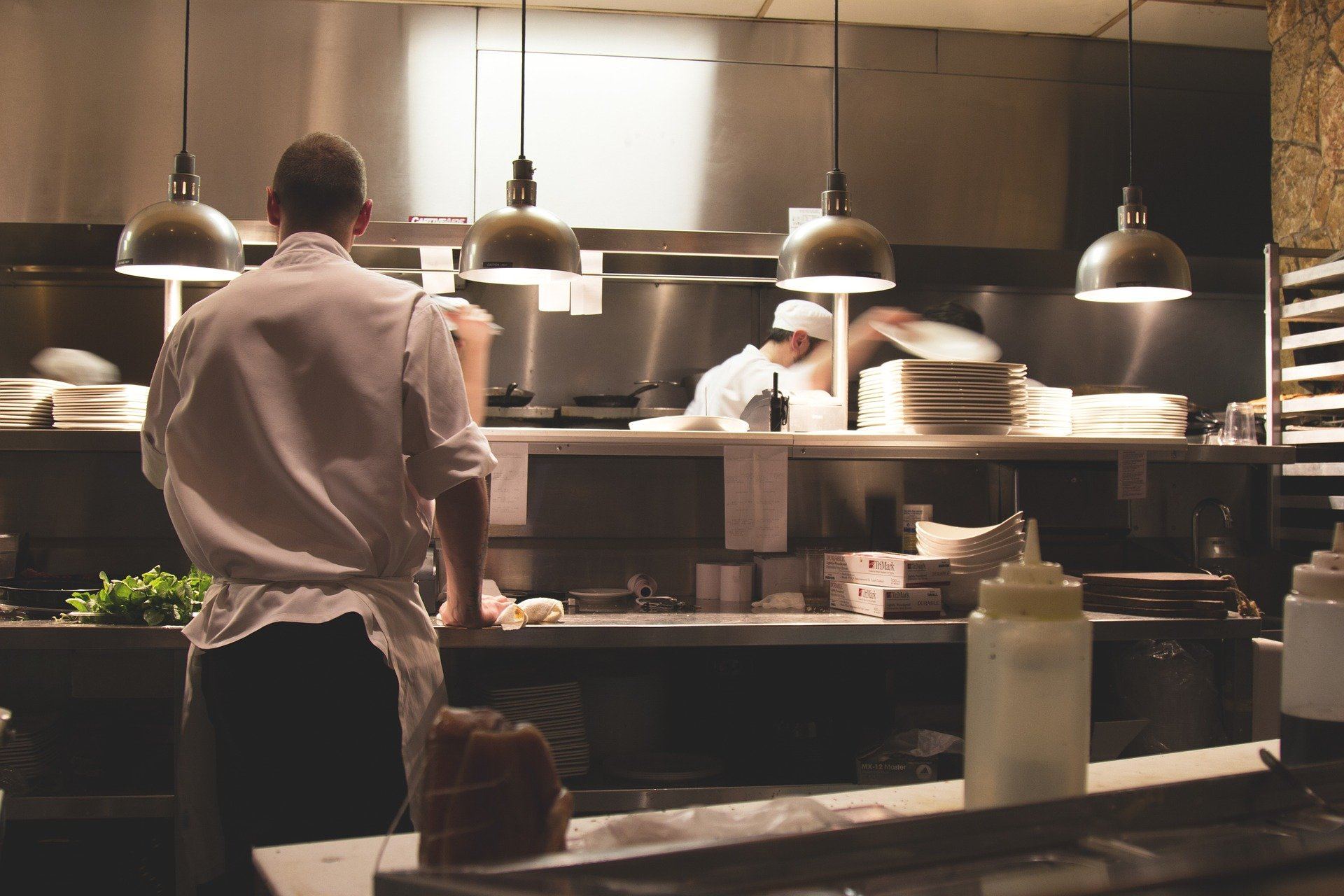 The fan blades, motor and casing will be cleaned to gain access. If access panels have not been fitted prior to our arrival. We will certainly install these wherever the system permits it. All job is undertaken in accordance with current guidelines. This will be certificated on completion, along with a detailed report.
All work requirements satisfy the Food Safety Acts and remain in conformity with the Health & Safety at Work Act 1974. We are qualified to understand threat assessments. We are also knowledgeable in fire protection. We offer both a photographic record and certification. These abide by HVCA requirements.
The requirement for specialist cleaning of air flow systems will depend on the degree of usage. This depends on the kinds and quantity of food and various other danger elements. This can include venerability of the system to fire up and influence constructing residents.
We embark on one of the dirtiest tasks in the cleaning sector. We give you peace of mind that the kitchen extract system has actually been cleaned and degreased. This is done to the highest requirements to guarantee it abides by TR19 Guidelines.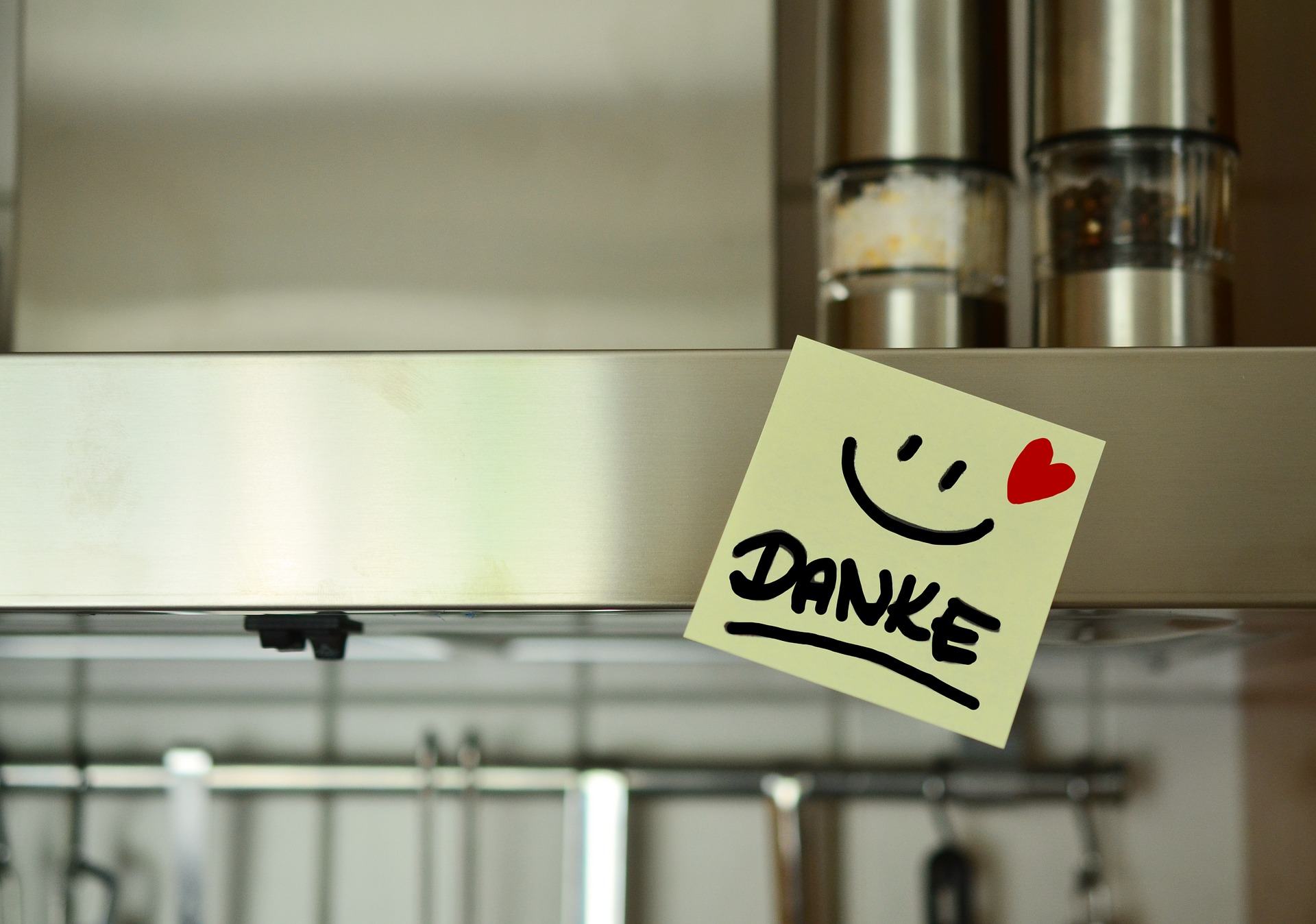 Kitchen essence cleaning is a compulsory requirement for your building insurance. This is in order to help lower the threat of fire and to comply with insurance coverage guidelines.
A risk analysis must be carried out at the very least yearly by the building's owner or office supervisor. This is to include an inspection of the extraction system. This will remove all traces of grease and carbon that would be a feasible reason for fire as this deposit is highly flammable.
---
What are the main components of a kitchen extractor system?
Extractor hoods: An extractor hood is a device that hangs over the stovetop, which takes any steam and other gases from the room. Inside the extractor hood, a fan is used to remove things like grease, steam/smoke, and odours that are now airborne.
Hood filters: The hood filter is the first piece of machinery that is within the extractor hood. This filter is what captures any airborne particles in the air within the kitchen. Having cleaners regularly remove the dirt picked up is great for keeping them going for longer periods of time.
Extractor fans:Most extractor fans are commonly located within the hood but not always. The purpose of the extractor fan is to remove old and contaminated air from the kitchen, then push the air through the vents until it is outside.
Another purpose of the extractor fan is to reduce the room temperature to reduce fires' risk. Having regular deep cleaning services done on your extractor fans will increase the lifespan of the fan quite a bit when it is being used constantly.
Exhaust ducts:The exhaust ducts, also known as grease ducts, take the grease, vapours, and any other airborne particles outside. The exhaust duct uses the fan to suck in the airborne particles and expel them into the outside through a metal duct. The vapours are usually expelled from the roof or side of the home.
Rooftop containment system:Grease has been known to severely damage rooftops while causing leaks, fire hazards, and more. Because the grease creates hazards for the safety of your house, you must have a rooftop containment system. Many rooftop containment systems contain grease runoffs and grease traps. Because of the runoffs and traps, they must be emptied regularly to ensure there are no overflows.
---
Dangers of grease build up in kitchen extractor fans
Many dangers can come from grease buildups within the kitchen, including: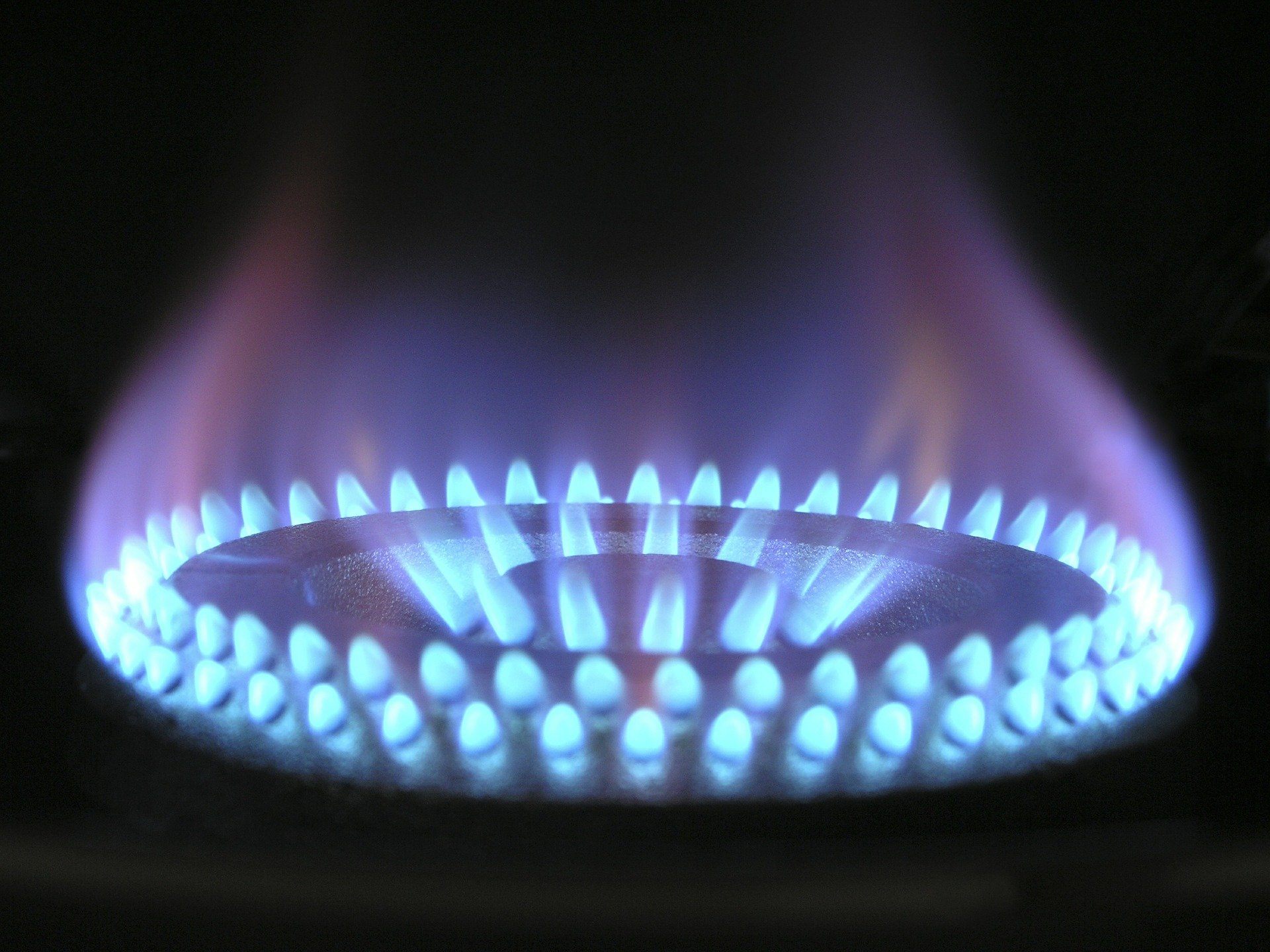 Increased risk of fire: Due to grease being highly flammable, having a buildup within your kitchen exhaust system can be a strong health risk as it has an increased chance of setting on fire. If a fire like this occurs, you will need to think about the damage it will do to your home and the financial loss for the repairs and replacing items that were lost.
Increased risk of injury: Some grease bits can build up over time on the floor if they are not washed regularly. If this occurs, your chance of slipping and harming yourself increases. If someone owns a business (like a restaurant), your employees might be in danger of harming themselves, and you could get sued for damages.
Plumbing issues: When heated, grease turns into a liquid, but when grease cools down, it turns into a gel-like substance. When grease is put down the sink, it can cool off rather quickly and turn into this gel-like substance and harden. This hardened substance can create blockages in the pipes. Improper disposal of grease is one of the main causes of sewer overflows.
Environmental issues: If the rooftop containment systems are not cleaned regularly, the grease could cause environmental problems in the local area by blocking storm drains and create overflows which can damage wildlife. Dumping the grease in places that can affect the environment can end up in major fines.
Vermin infestation: With grease being built up over time, this can attract many types of pests into your home or restaurant. This will become a health hazard as well as costs some money to have them removed.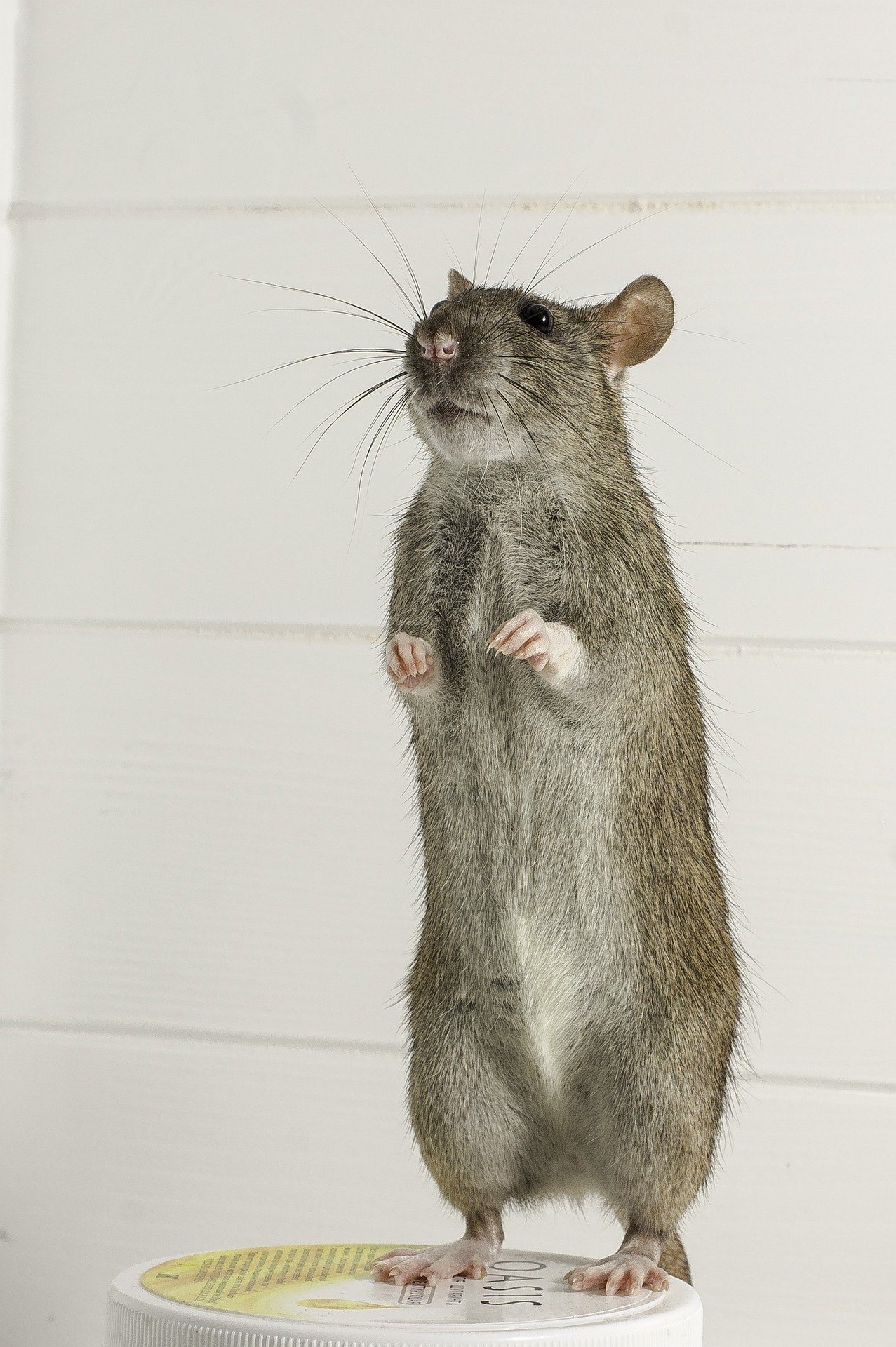 ---
Why is it important to clean extraction hoods in a kitchen?
There are two main reasons why you should clean your extractor hoods regularly.
Firstly, cleaning your extractor hood will prevent the extractor from clogging up with grease and other substances. This clogging restricts the airflow, which means the fan could overheat and create a fire hazard on the extractor hood. As such, for fire safety, you should ensure that all extractor hoods are cleaned regularly. It is usually best to check the safety regulations for commercial kitchen extraction hoods to better understand.
Secondly, regularly cleaning out the extractor hood will extend the life significantly and reduce the likelihood of the hood overheating. Cleaning it will keep the extractor in high quality for as long as possible.
---
How often does a kitchen hood suppression system need to be inspected?
It is suggested that you have your hood suppression system should have regular maintenance and services done every few months, with six months being the latest between the checks. However, some hoods might need to be cleaned more often than others depending on how long it is used.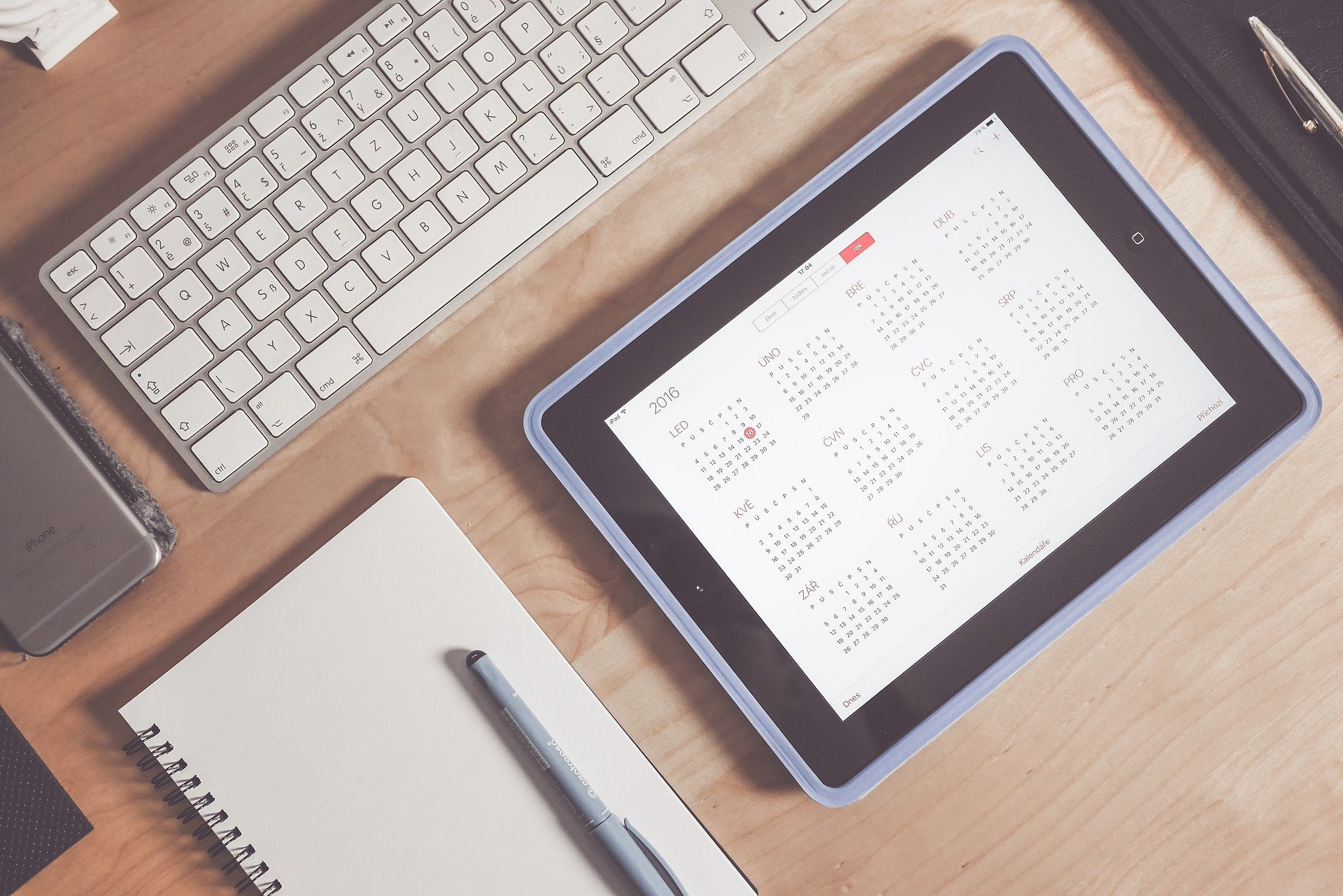 ---
Recommendations for the maintenance of ventilation systems
A commercial kitchen ventilationssystem's efficiency will reduce over time due to how much it is used. Frequent maintenance and repairs on the ventilation system will increase its efficiency for a longer period.
There are two minimum requirements for the general maintenance of a kitchen ventilation system. This includes:
Extract: The limit of surface contaminants include 6 grams per meters square. There are two main tests used to check these: Deposit Thickness Test (DTT) and Dust Vaccum Test (DVT).
Recirculation:The limit of surface contaminants include 1 gram per meters square. This test also includes DTT and DVT.