Journal
Hazards of Dirty Kitchen Ventilation
March 25, 2019
One of the purposes of kitchen ventilation is to trap grease, smoke and grime to avoid these substances getting into the rest of the kitchen, potentially contaminating any foodstuffs.
This calls for regular maintenance of the ventilation system to remove the excess grease which is dangerous and can cause a fire if neglected.
Apart from the danger of causing a fire, the layer of grease and dirt also causes health problems; accumulated grease and dirt becomes a breeding zone for harmful bacteria and bad odours.
To keep the ventilation clean and your home or restaurant safe from the danger of accumulated grease and dirt, it is important to regularly clean the kitchen ventilation. This is best done by an appropriate service provider.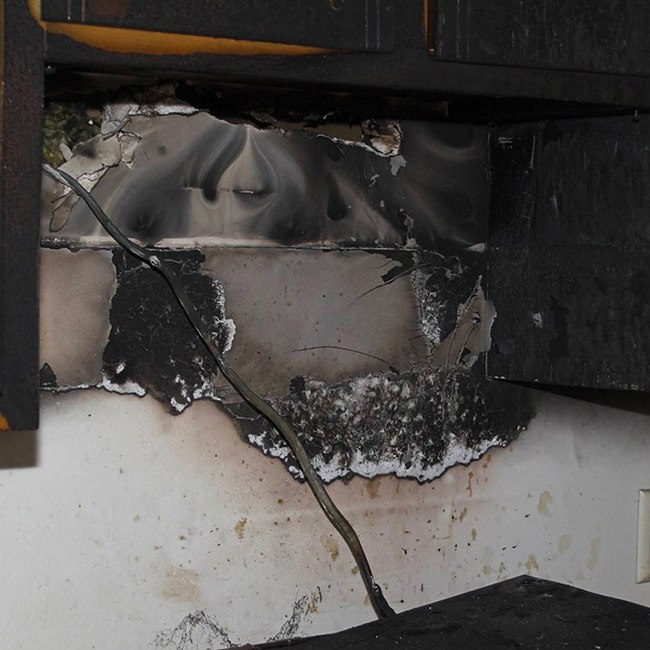 Reynolds & Son is a specialist service provider that has over 15 years experience in offering comprehensive and thorough extraction system cleaning services. Our team is well equipped in skills and experience to clean all the elements of your ventilation to the high standards required to ensure a safe and healthy environment in your home or your business. Over the years we have worked with commercial kitchens throughout Northamptonshire, helping pubs, restaurants, cafes and other related businesses create a safe and compliant working environment.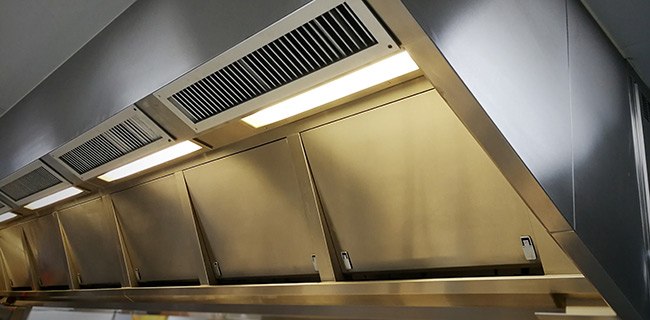 Kitchen hoods are meant to give good ventilation in the kitchen, but when the grease piles up and is not properly cleaned, it can cause fire and accelerate it instead of containing it. In the case of fire, the grease in the ventilation system will act as fuel and in extreme cases, lower the effectiveness of fire extinguishers, making it difficult to contain the fire.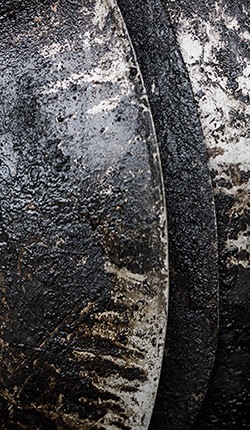 According to NFPA, grease build-up is one of the major causes of kitchen fires, particularly when they are improperly cleaned. The cleaning of ventilation should not only involve the hood but also the rooftop; grease vapour can solidifies on to the fan blades and housing, causing a buildup of grease that eventually buildup on the rooftop.
The grease that builds up at the rooftop not only become a fire fuel but can also lead to structural damage and even more dangerous, it becomes a health hazard when it runs down the drainage system.